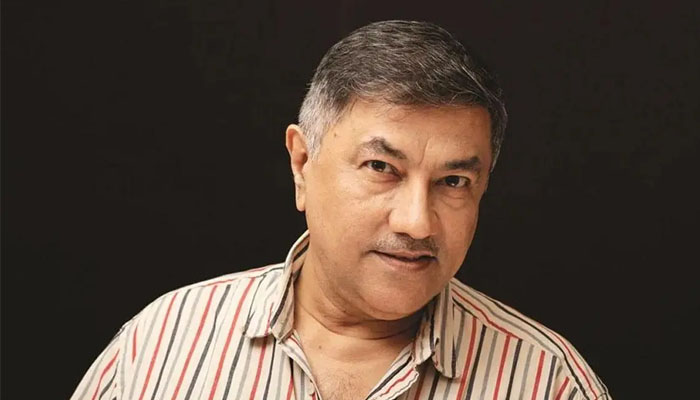 Entertainment
Why did Karishma and Abhishek break their engagement? After many years, the secret was revealed
Many relationships form and break in Bollywood, the reasons for some are revealed while many remain a mystery for many years.
Something similar happened with yesteryear's popular couple Abhishek Bachchan and Karisma Kapoor who were rumored to be getting married soon in the 2000s.
However, there was no final news in this regard, neither Karisma and Abhishek confirmed it.
Now after almost 22 years, the secret has been revealed in which famous filmmaker Sunil Darshan confirmed the engagement of the two and also explained the reason for their separation.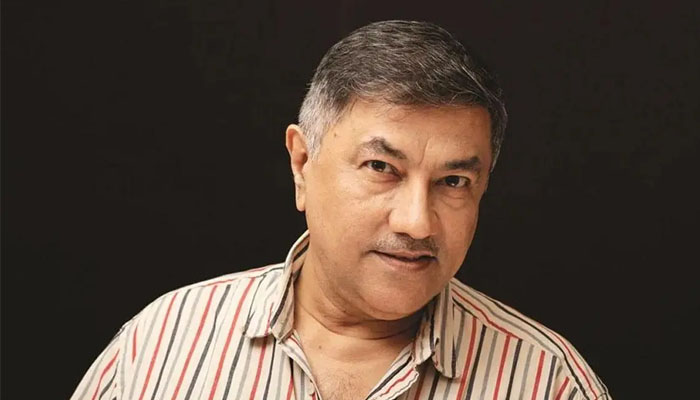 Sunil Darshan produced the film 'Haa Main Bhi Pyaar Kya' in 2002 starring Karisma Kapoor, Abhishek Bachchan and Akshay Kumar in lead roles.
According to Indian media, in a recent interview, Sunil Darshan said that 'Karisma and Abhishek dated each other for 5 years, the news of their engagement was absolutely true because I myself attended their engagement'.
The filmmaker said, 'I used to be on the sets during the shooting of Yeh Main Bhi Pyaar Kiya, I used to see both of them wondering what they were doing to themselves because they would start fighting over small things on the sets. And then their fight used to become quite big.
He also said that after the engagement, they were just about to get married, but after the release of the super hit movie 'Haa Main Bhi Pyaar Kya', they parted ways.
It should be noted that Abhishek Bachchan married Aishwarya Rai in 2007 and they both have a daughter while Karisma Kapoor was married to a businessman Sanjay Kapoor in 2003 which broke up in 2016. Karisma has a daughter and a son. .