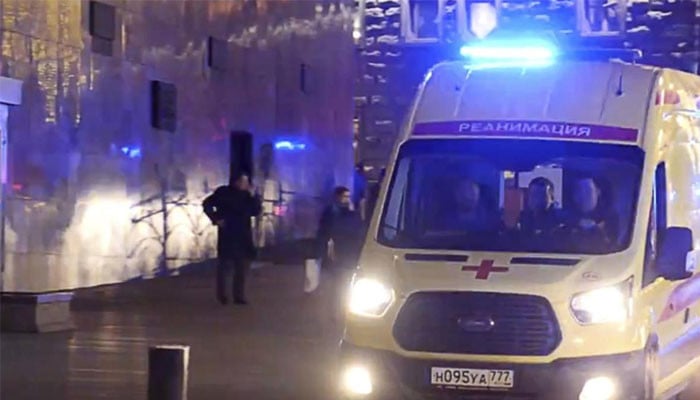 World
Three people were killed and one was injured when a gunman opened fire in the Russian city of Kramsk
Three people were killed and one was injured when a gunman opened fire in the Russian city of Kramsk. The gunman himself was also killed.
According to Russian authorities, a 66-year-old man armed with a rifle opened fire on a street in the city's shopping district, killing three people.
Officials say that the two deceased persons were among the acquaintances of the gunman, according to the initial investigation, the firing incident seems to be a case of personal enmity, further investigation is underway.