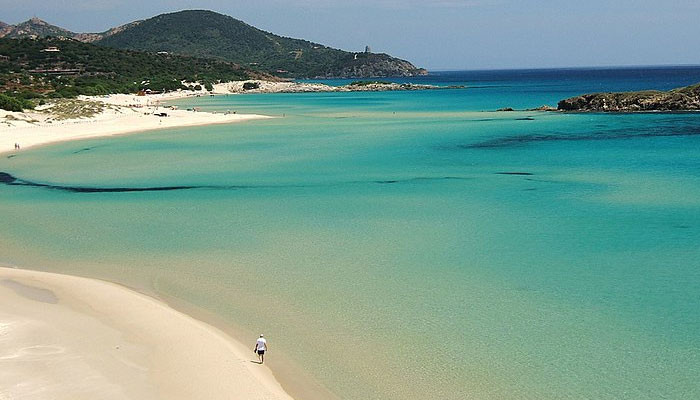 World
This beautiful European island will fetch you millions to live there
If you have dreamed of living in Italy, then this wish can come true and you can also get millions of rupees when you move there.

The Italian island of Sardinia is planning to give 15,000 euros (more than 3.5 million Pakistani rupees) per person to those who come and settle there.
Well, it is difficult to imagine that people who come and settle in such a beautiful place will be given money, but the aim of this project is to overcome the problem of population shortage.
For this purpose, the government of Sardinia has allocated an amount of 1.5 million euros, which is enough to give to 3 thousand people.
In different regions of Italy, people are being encouraged to come and settle in the same way, like Calabria, 33 thousand dollars will be given for taking up residence.
Sardinia is granted territorial autonomy by Italy and residents elect their own president.
Sardinian President Christian Solinas said that the dream of economic development is not possible without population growth and new policies are being worked on keeping this in mind.
Those interested in this program must reside in a Sardinian town with a population of less than 3,000.
The money they will be given will be spent on renovating the house and they will have to live there full-time in the town.
Likewise, within 18 months the individual must register Sardinia as their permanent address.
Sardinia, the second largest island in the Mediterranean, is known for its beauty, so officials expect people to settle there easily.