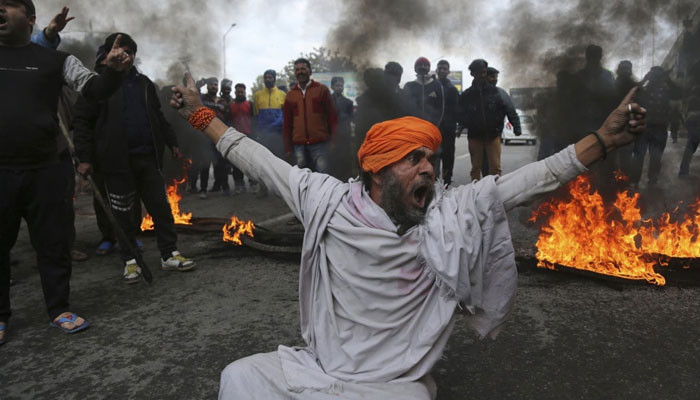 World
The US Commission's demand to give India the status of a country of special concern for religious freedom
The new report of the US Commission on International Religious Freedom has expressed serious concerns about the ongoing religious extremism, intolerance and coercive treatment of minorities in India.
In the report, the US State Department has demanded that India be given the status of a country of special concern for religious freedom.
According to the report, the situation of religious freedom in India was worst in 2022, the Indian government at the national, state and local levels forced religious conversions, sexual violence, religious extremism, destruction of property including places of worship, arbitrary detention and killing of Muslims and Muslim journalists. The harassment continued.
It has been said in the report that journalists of Occupied Kashmir, Muhammad Zubair and Siddiq Kapan, were illegally oppressed by the Modi government of India, and the issues of religious freedom and human rights in India are still worrying.