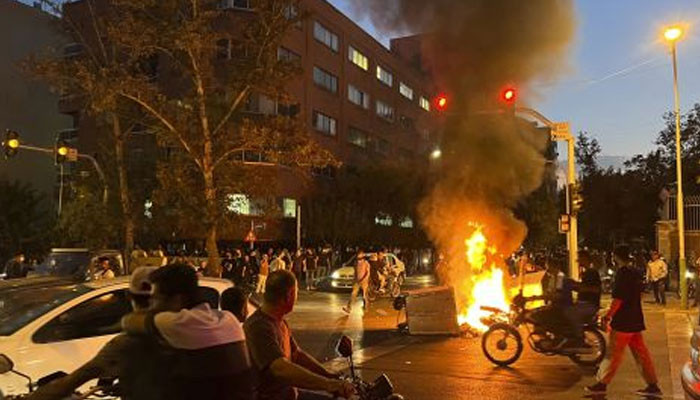 World
The decision of the United Nations to investigate the situation of protests in Iran
The United Nations Human Rights Council decided to investigate the situation of protests in Iran.
According to foreign media reports, the resolution to investigate the Iranian protests was approved at the emergency meeting of the Human Rights Council in Geneva. According to the resolution, a new investigative mission will be established to investigate the suppression of public protests in Iran.
According to the Human Rights Council, 25 votes were in favor of the resolution and 6 were against, while 16 member states were absent from the voting, Pakistan and China voted against the resolution, India, the United Arab Emirates and Qatar did not vote. countries, while other European countries, including the United States, Great Britain, and Japan, voted in support of the resolution.
The meeting of the United Nations Human Rights Council was called on the crackdown by the Iranian forces against the protesters over the death of the detained girl in Iran.
It should be noted that 22-year-old Mahsa Amini, who was arrested for violating the hijab law in Iran, died of an alleged heart attack in police custody on September 16. After Mehsa Amini's death, protests continue in Iran.