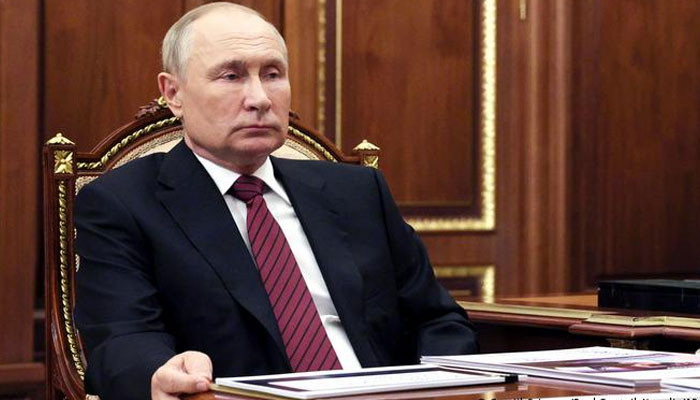 World
Putin officially signed the law on the integration of Ukrainian territories into Russia
Russian President Vladimir Putin has officially signed into law a law annexing more than 15 percent of Ukraine to Russia.
Both houses of the Russian parliament have already approved the law. Ukraine's regions of Kherson, Donetsk, Luhansk and Zaporizhia held referendums last month to join Russia.
According to foreign media reports, President Putin has given final approval to the integration of four regions of Ukraine into Russia and has signed the documents related to the inclusion of all four regions.
In the referendum held in the four regions of Ukraine, the decision was made in favor of joining Russia, Western countries and Kyiv declared the referendum as a violation of international law.