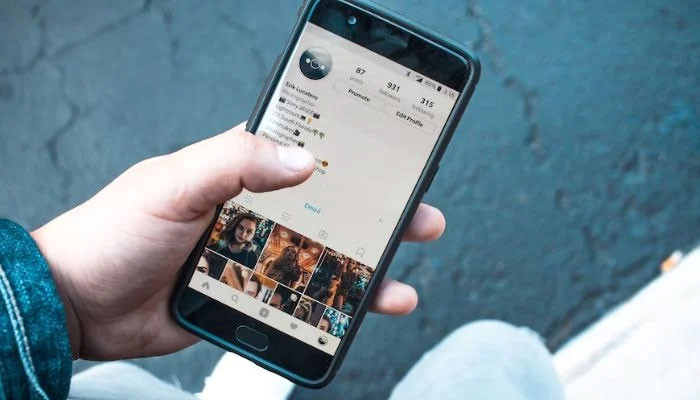 World
Marriage proposal on social media, girl approaches police against boy
Expressing love through social media has become expensive for the Indian youth.
According to Indian media, the 14-year-old boy asked the girl for marriage while sharing a video made from various photos taken by his classmate on social media and also threatened the girl with serious consequences if she refused.
After seeing the video shared by the boy on social media, the girl alerted her parents, after which the girl's parents lodged a complaint against the boy with the police.
According to the police, a notice has been issued to the boy's parents, but since the children's exams are going on in the school, that is the reason why the parents have been called to the police station with their son after the exams are over, after which action will be taken against the boy.