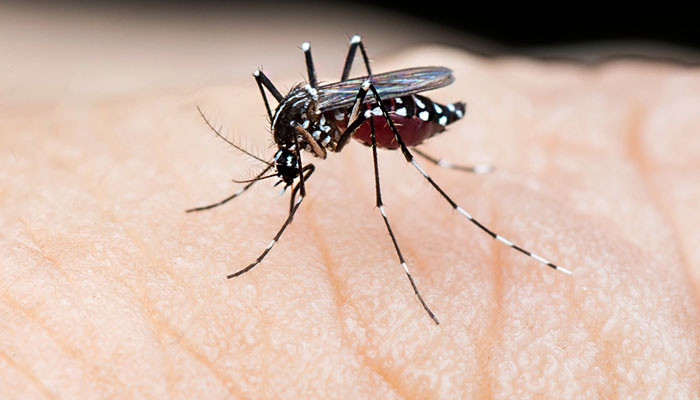 Health
Karachi, Lahore, Peshawar and Islamabad are dengue targets
Dengue virus attacks are continuing with intensity across the country.
Pakistan's major cities Karachi, Peshawar, Islamabad and Lahore are on the target of dengue.
During the last 24 hours, maximum 126 cases of dengue were reported in Peshawar.
According to the health department, the number of dengue patients is also increasing in Rawalpindi, in the last 24 hours, 95 people fell victim to the dengue virus, after which the total number of cases reached 1576.
Apart from this, Pothohar Town, Rawalpindi Cantt, Dhok Kala Khan, Adiala, Dhamman Syedan, Chak Jalaluddin are most affected by dengue.
On the other hand, 66 more people were infected with dengue in Mardan, while 105 people in Islamabad and 100 people in Lahore are suffering from dengue virus.
The federal health ministry has asked the government for permission to buy mosquito nets from India.
According to the National Malaria Control Program, malaria has spread havoc in 26 districts of Pakistan and 71 lakh mosquito nets are urgently needed in these 26 districts.