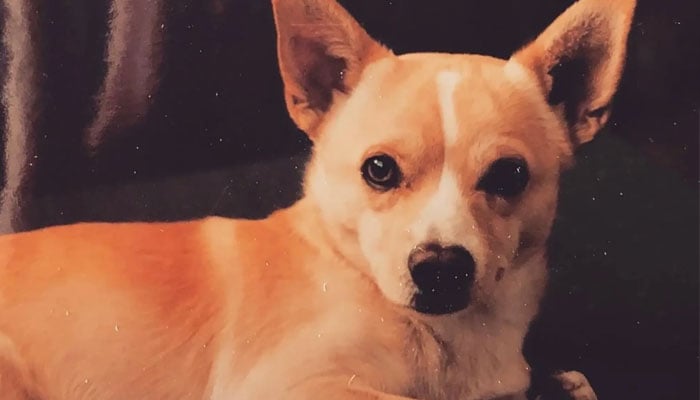 Amazing
In which country is the world's oldest?
Americans hold the Guinness World Record for being the oldest in the world.
According to foreign media reports, the age of Gino from the American state of California is 22 years.
The owner, Alex, says he was born on September 24, 2000, while he was adopted in 2002 when I have him. .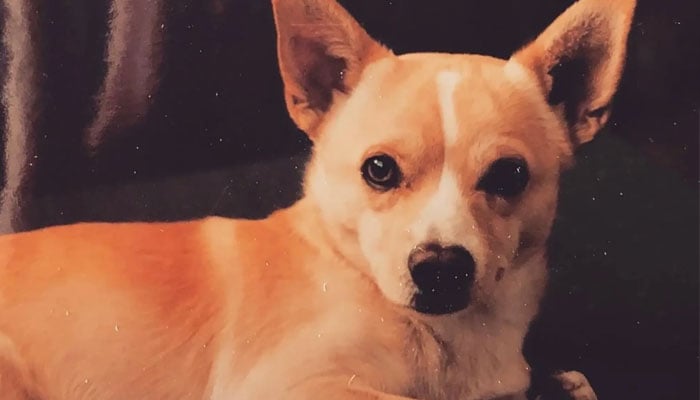 According to Guinea World Records, Gino is the oldest living dog in the world, previously this record was named Peebles.
21 years.