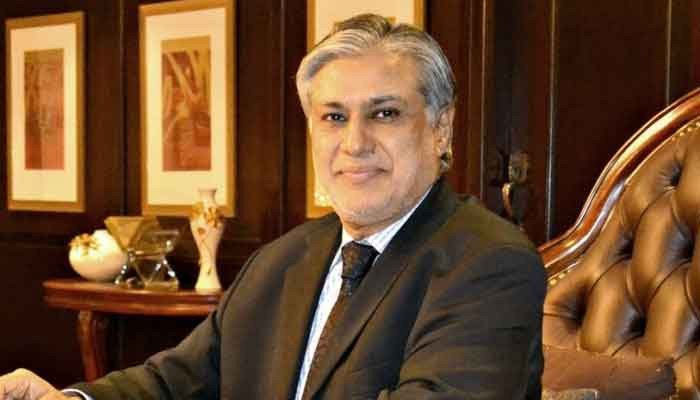 Pakistan
I will go to Pakistan at the end of next week and take oath as a member of the Senate: Ishaq Dar
Former Finance Minister Ishaq Dar confirmed his return to Pakistan.
In an interview to Geo News, Ishaq Dar said that he will take oath as a member of the Senate on his return and will probably be in Pakistan at the end of next week.
He said that Nawaz Sharif and Shehbaz Sharif will do whatever duty they do as in the past.
He said that Shahbaz Sharif will come to London tomorrow after his successful visit on the occasion of the United Nations General Assembly and I will follow whatever decision is taken after consulting Shahbaz and Nawaz.
Ishaq Dar said that the court accepted our request and suspended the warrant and asked to return by October 7.
It should be noted that the accountability court of Islamabad today suspended the permanent arrest warrant of former finance minister Ishaq Dar and prevented his arrest on his return home.