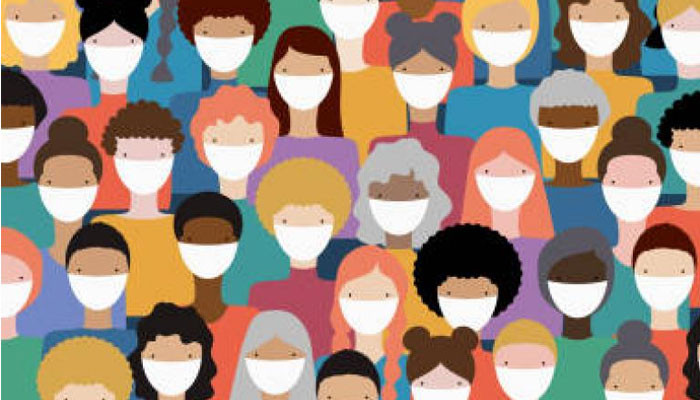 World
How was the second year of the covid epidemic for women's health? A new survey reveals all
A recent international survey report revealed that the second year of the Covid epidemic brought more health problems for women around the world, with women's health overall deteriorating in 2021.

The average score in the 2021 Global Ranking of Women's Health was just 53 out of 100, down one point from 2020.
No country scored above 70 points in this global survey, with Taiwan, Lithuania, Austria and Denmark ranking better.
Afghanistan, Congo and Venezuela were the top countries scoring less than 40 points, while the United States ranked 23rd with 61 points out of 100.
The survey found that women who were able to see medical professionals in the past year lived two years longer than those who did not.
In 2021, there were approximately 1.5 billion women worldwide who did not have access to medical care.