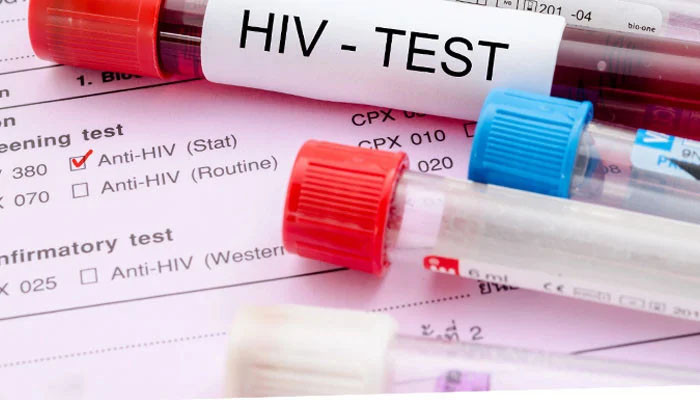 Health
HIV spread rapidly in Islamabad, mostly involving young gay men and transgender people
The rate of HIV spread in the federal capital Islamabad began to increase to an alarming level.
According to Federal Ministry of Health officials, 519 positive cases of HIV have been reported in the capital from January to October, most of the new cases are young gay men and transgenders.
According to officials, HIV has been spreading rapidly among young gay men in Islamabad for some years, due to the increasing number of patients, the polyclinic is building a new HIV treatment center in Islamabad.
Dr. Naila Bashir, in-charge of PIMS HIV Treatment Center, said that more than 4500 HIV-positive patients are registered in PIMS, since the days of Covid, homosexual men are suffering from HIV. HIV is spreading rapidly because of drugs.
According to the National Aids Control Program, 496 new cases of HIV have been registered in Islamabad this year.
The National AIDS Control Program says it is taking emergency measures to prevent the spread of HIV.