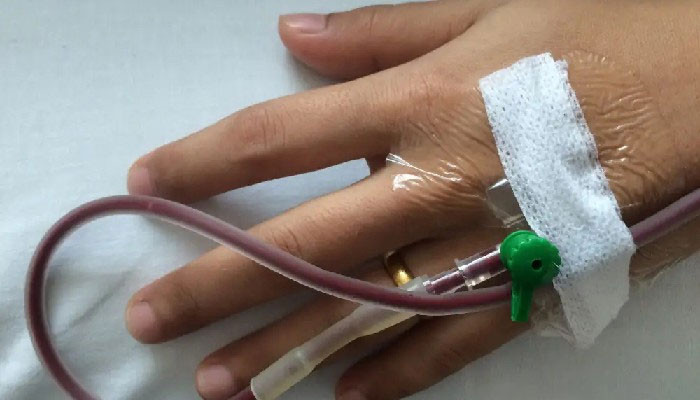 Health
Approval of the world's most expensive drug for the treatment of hemophilia
A therapy for the treatment of hemophilia B has been approved in the United States, which has also been described as the most expensive drug in the world.

The Australian company CSL has developed this gene therapy, which has been priced at 3.5 million dollars (more than 780 million Pakistani rupees).
This is the first gene therapy for an inherited blood disorder and the drug only needs to be used once.
Hemophilia B is a genetic disease that affects the blood's ability to clot.
In simple words, if the sufferers start bleeding, it becomes difficult to stop it, while in severe cases, blood flows from the organs and joints as well.
To prevent this effect, injections are given that help blood clot.
The US Food and Drug Administration has approved its use, and the company says the cost is less than the financial burden that hemophiliacs face.