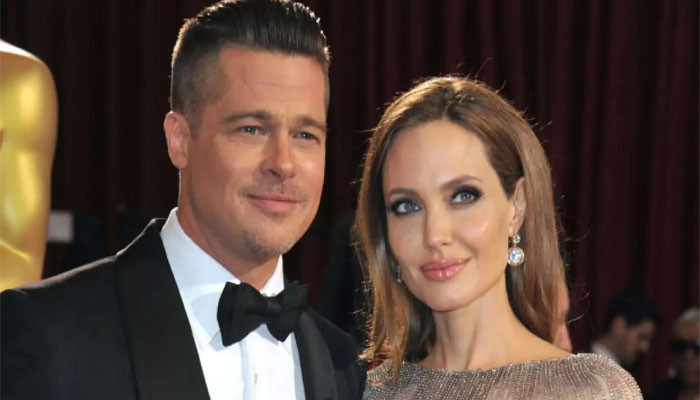 Entertainment
Angelina Jolie presented details of abuse allegations against Brad Pitt in court
Angelina Jolie has detailed allegations of abuse by ex-husband and actor Brad Pitt in court.
Details filed in court by Angelina Jolie said that during a flight in 2016, Brad Pitt grabbed her head and shook her, then strangled one of her children and hit another child.
According to foreign media, the reason for the incident of abuse on a private flight between the actor couple was the French house and joint property.
It should be noted that on September 14, 2016, there was an incident of abuse between Angelina Jolie and her ex-husband Brad Pitt on a private flight.
47-year-old Oscar-winning actress and director Angelina Jolie and 58-year-old Oscar-winning actor Brad Pitt have been among Hollywood's most famous couples for 12 years.
Remember that Angelina Jolie and Brad Pitt got married in 2014, but due to differences, Angelina Jolie filed for separation from Brad Pitt in 2016, on which the court declared both of them single in 2019.