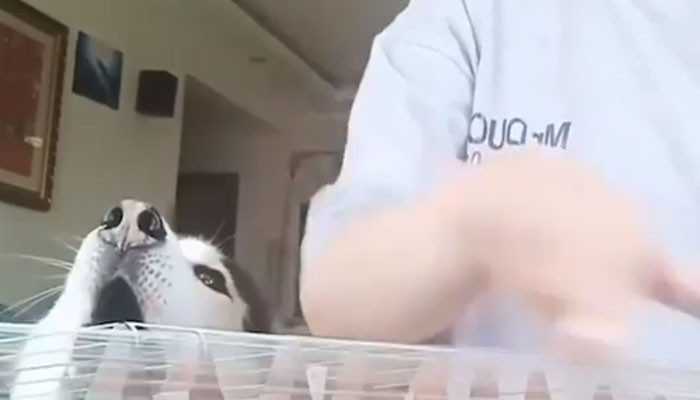 Amazing
A video of Kate singing the song to the tune of music
You have heard humans singing but you have not heard yourself singing, then you are using UD In which one expressed his hidden talent by singing.
In this unique video, a singer on social media is singing but it's not just Kata who is singing along to the rhythm of her music.
In the video, Ja's owner said that Kete Hain Man Bhi Mod is playing a traditional Chinese musical instrument and the dog will sing along.
This dog breed is called Siberian Husky and this video comes from China
The player in the video is a traditional musical instrument known as a guhang in Chinese.
King expressed his hidden talent by singing songs with music that was also liked by social media users