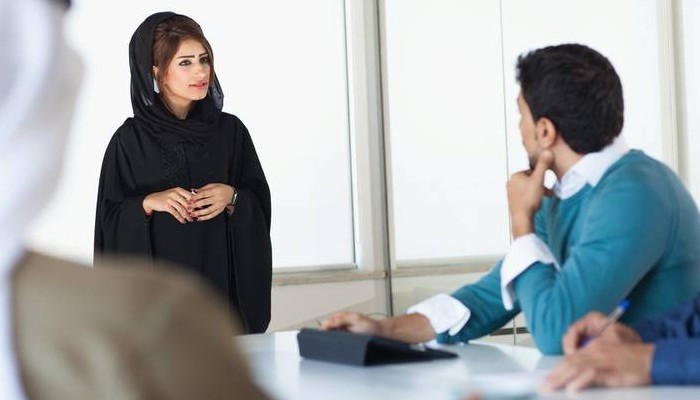 World
A new visa program for those who want to work in the UAE, what are the conditions?
The implementation of the new visa program of the United Arab Emirates (UAE) has started from October 3.

This visa program was announced in April 2022 and visa rules have been simplified.
But job seekers will benefit the most from the new UAE visa rules.
A survey last month revealed that 70 percent of Emirati companies are planning to hire new employees in 2023.
This is the reason why the UAE has introduced a visa program for job seekers to attract talented people.
Who can apply for this program?
According to the Ministry of Human Resources, people who have graduated from the top 500 universities in the world can apply for this program.
The requirement to be a sponsor or host under this program is waived.
The minimum educational qualification for those eligible for the program is graduation.
What will be the validity of the visa?
It will basically be a multi-entry visa with a minimum validity of 60 days.
What is the visa program fee?
The fee for a 60-day visa will be 1495 dirhams (over 90 thousand Pakistani rupees).
Similarly, for a 90-day visa, one has to pay 1655 dirhams (more than one lakh Pakistani rupees), while the fee for a 120-day visa will be 1815 dirhams (more than one lakh 10 thousand Pakistani rupees).
Job seekers also have to deposit a refundable security deposit which is 1025 dirhams (over 62 thousand Pakistani rupees).