With the help of artificial intelligence, scientists have discovered an antibiotic that will make it possible to kill the most deadly type of 'superbug bacteria'.
In a study published in the journal Nature Chemical Biology, artificial intelligence shortlisted thousands of chemicals worthy of laboratory testing, leading to the discovery of a powerful antibiotic with the power to kill superbug bacteria. keeps
Dr. Jonathan Stoke, a member of the team consisting of American and Canadian experts, called "superbug bacteria" the first-level enemy of humans and said that antibiotics kill bacteria, but due to the lack of new antibiotics for decades, many bacteria have become so numerous. have become resistant to the point that they are no longer controlled by drugs.
He said that during the research, the experts focused on 'Acinetobacter baumannii', one of the top three bacteria included in the list of dangerous superbugs by the World Health Organization, which causes pneumonia by causing infection in wounds, which is common in hospitals and Causes problems at care centers because it does not die and remains on floors and tools.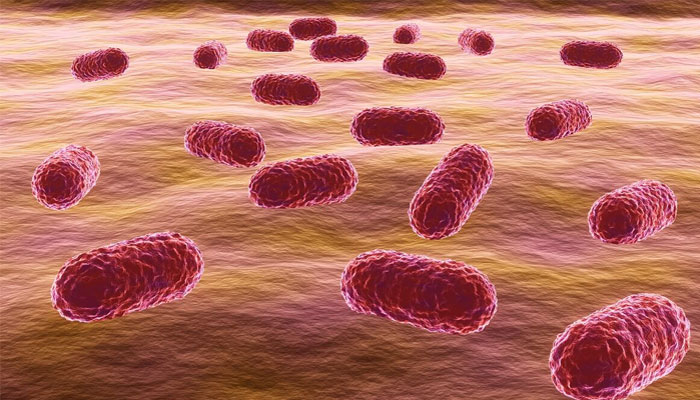 To find the new antibiotic, the team of experts first trained artificial intelligence and fed in the details of thousands of drugs and chemicals, as well as the results of experiments conducted on superbugs, experts said.
Later, the artificial intelligence also added data for 6680 compounds that were uncertain about whether or not they were effective.
Within an hour and a half after the entire data was fed, the artificial intelligence processed all the data and presented the results which were surprising. The research team tested 240 samples of the artificial intelligence in the laboratory and discovered 9 powerful antibiotics.
One of the antibiotics discovered by the artificial intelligence model was a surprisingly 'super bug killer' antibiotic named 'Abaucin'.
Antibiotics discovered during laboratory experiments healed a rat's wounds and killed dangerous superbug bacteria, experts said.
Experts said that after the success in the first phase, more experiments will be done on the newly discovered antibiotic and clinical trials will be conducted to check its effects and side effects.
Antibiotics discovered by artificial intelligence are likely to reach patients by 2030, experts have expressed hope.
(Note: According to the US Department of Health website, 'superbugs' are bacteria that are resistant to antibiotics. According to the US Centers for Disease Control, 2 million people in the US are infected with these bacteria each year. While more than 23 thousand deaths are recorded.)