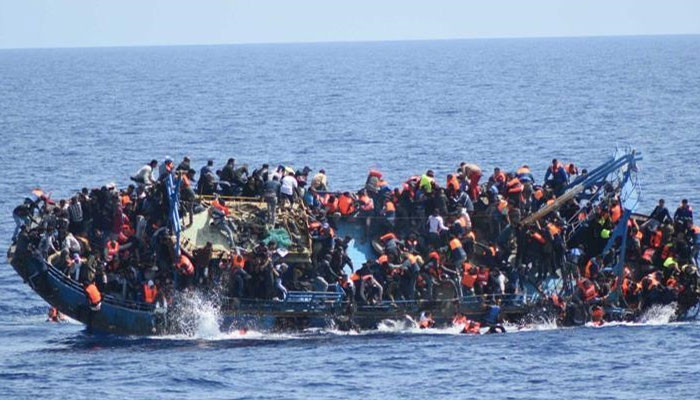 World
71 dead after migrant boat sinks off Syrian coast
A tragic incident took place on the coast of Syria where 71 people died when a migrant boat sank.
According to foreign media reports, the incident took place on Thursday. Among the 120 to 150 migrants on the boat were Lebanese, Syrian and Palestinian citizens, including women and children.
Officials say that the bodies of 71 people have been recovered, while the remaining 20 people have been transferred to the hospital, the search process for the remaining people is going on.
According to the rescue officials, the cause of the accident is not yet known, but the investigation is ongoing.
Officials added that the boat had departed from the port city of Minia in Lebanon and was believed to be heading for Europe.