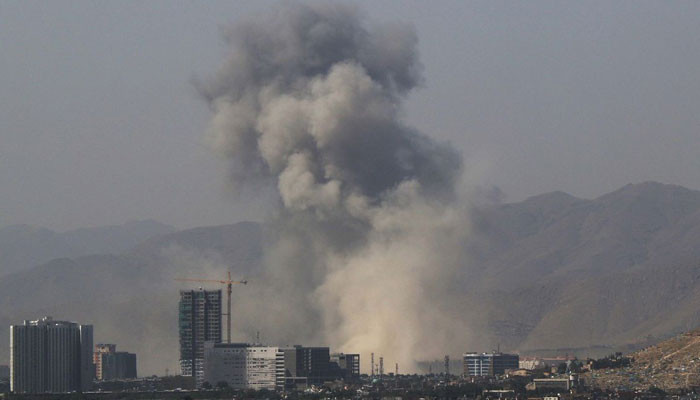 World
7 people were killed and 41 injured in an explosion near a mosque in Kabul, the Afghan capital
7 people were killed and 41 injured in an explosion near a mosque in Kabul, the Afghan capital.
According to the Afghan authorities, the explosion occurred near the Wazir of the mosque Muhammad Akbar Khan when the worshipers were leaving the mosque.
Eyewitnesses say that the blast has been done by a magnetic device, Wazir Khan Mosque is located in the green zone of the foreign diplomatic mission area, no group has yet claimed responsibility for the blast.