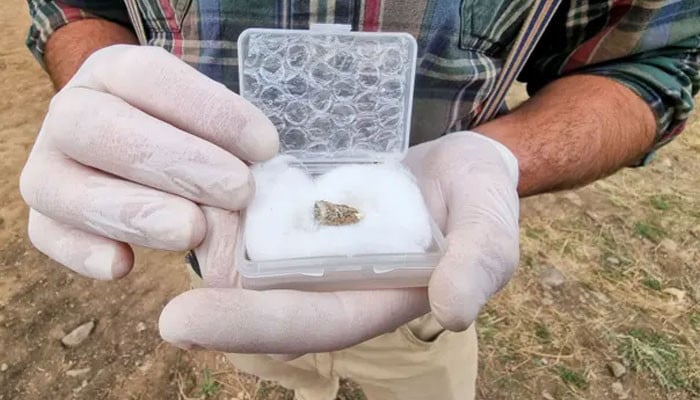 18
According to foreign media reports, archaeologists in Georgia have found an 18-year-old tooth, which is an early human.
The tooth occurred near the village of Oruzmani, located about 60 miles south of Tbilisi in western Georgia, and close to the Damansi region, as well as 20 and 1.8 million-year-old human skulls in the late 1990s. got
Experts say the latest provides further evidence that it may have been one of the first places in the Orient to be settled by early humans after the exodus from Africa.
Seal archeology says that this tooth you find is a kick-soul of Deva and Mia