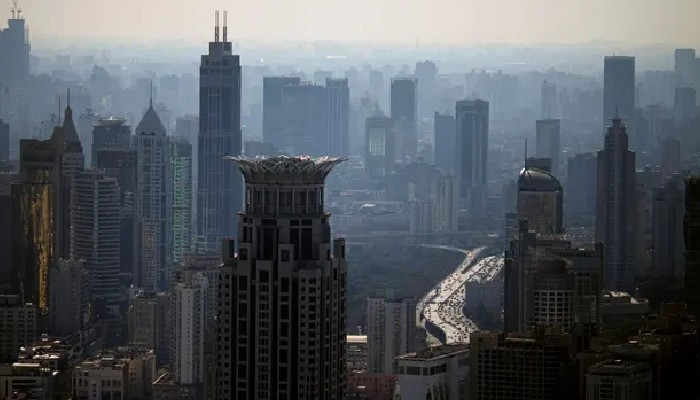 World
World Bank warns of recession due to interest rate hike
The possibility of recession in the world is increasing due to the increase in interest rates by the central banks of the world to prevent inflation.

This warning was made in a study conducted by the World Bank.
The research stated that the 3 major economies like USA, China and Eurozone are suffering from economic slowdown very fast and the risk of recession will also increase due to the impact of the global economy during the next one year.
The research indicated that the global growth rate is slowing down, which may lead to more countries facing recession.
The World Bank said that if this trend persists, emerging markets and developing countries will face catastrophic consequences.
According to the World Bank, the trend of increasing interest rates at the global level is likely to continue, while even with relevant political measures, it will not be possible to bring inflation to the pre-Covid-19 level.
The study said that central banks would need to raise interest rates further to bring down inflation, but doing so would put further pressure on financial markets, which could lead to 0.5 or 0.4 percent of global GDP in 2023, which That would signal a global recession.
According to the World Bank, recent tight monetary and fiscal policies will help bring down inflation, but will slow down global growth.