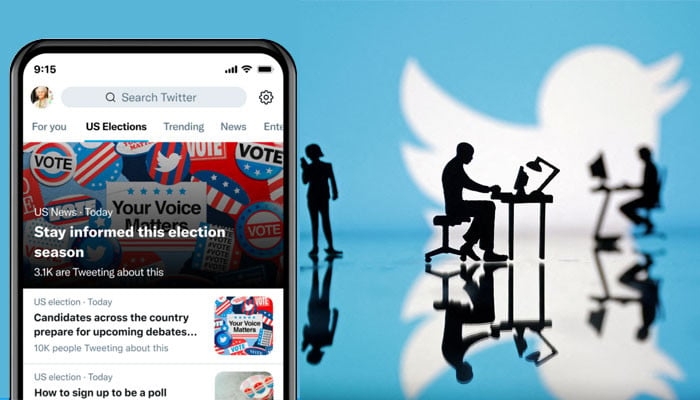 World
Will layoffs at Twitter have any impact on the US midterm elections?
American media say that layoffs in Twitter are likely to have a negative impact on the US mid-term elections.
According to the American media, 4 days before the US mid-term elections, the important staff of Twitter has also been fired, who had to reveal the truth of the false information related to the elections.
Many of the fired employees were assigned to uncover facts related to misleading tweets, while some were assigned to contacts with campaign staff.
Some of the dismissed employees were also responsible for responding to rumors by contacting journalists.
According to reports, some of the fired Twitter employees were to monitor the election and some were to look for signs of outside interference.
Among the people who have been fired is Kevin Sullivan, who managed Twitter's editorial planning for the midterm elections.