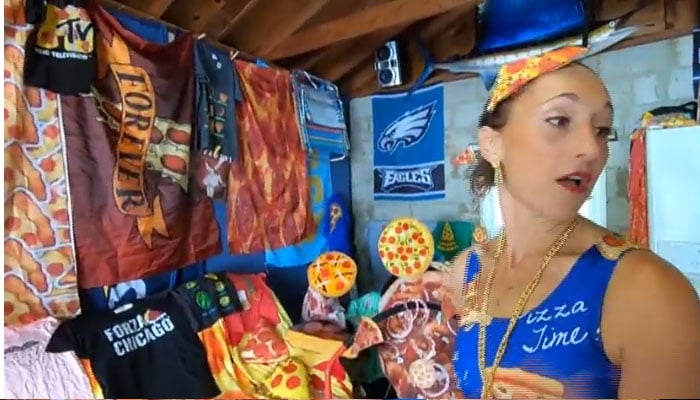 Amazing
Why is this woman called 'Pizza Girl'?
Many of you who like to collect yourself in a unique way, today want to tell you about a woman, but we tell about pizza, who holds the Guinness World Record for collecting the most capital. take
According to foreign media reports, the TV lady from the United Kingdom loves pizza so much that she has created various pizza-related fields, including pizza, boxes, pizza-shaped ornaments, clothes with pictures of pizza on them. In the bed. Sheets, Marks, etc., are included in the Guinness Book of World Records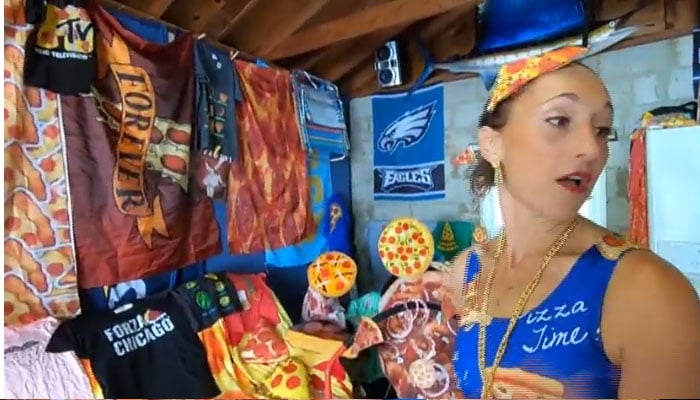 According to Guinness World Records officials, there are 669 other countries on television that either have a picture of a pizza or are in the shape of a pizza, while their books contain the word pizza.
This is the highest number of pizza related items owned by a person in the world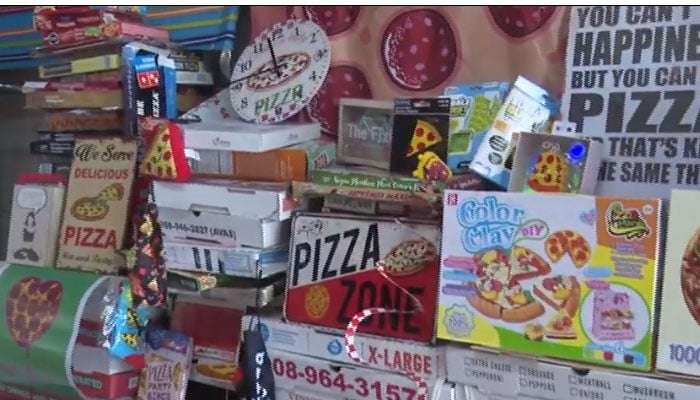 This record was previously held by a man from Philadelphia.
He said that he had already started collecting from the related sector of pizza before the corona virus while converting his home garage into a pizza museum.
They are called 'Pizza Girls' because of their collection of pizza-related areas.