The scuffle between office workers and bosses can be seen in institutions all over the world, but the incident in Thailand caught everyone off guard.
According to the "Daily Mail" report, a 38-year-old woman working in a Thai oil depot was angry with her boss, causing her to take a terrible step and set the oil depot on fire. Oil worth tens of millions of rupees was burned.
According to reports, on November 29, a woman named N. Sharia burned a piece of paper and threw it on a gasoline container, causing a fire in the oil depot when Nakham Python was preparing Prepacorn Oil in Thailand. A huge fire broke out in the warehouse.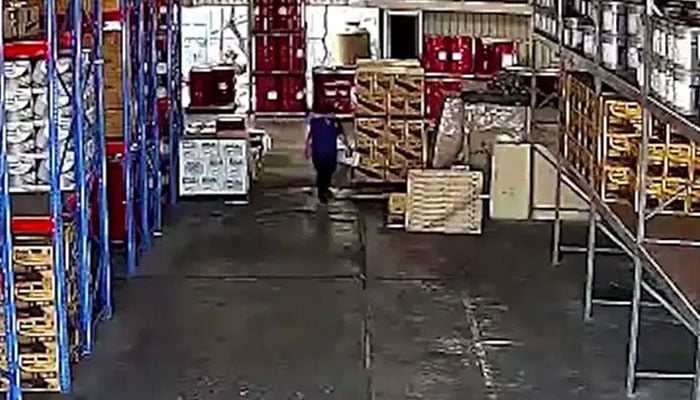 According to media reports, the fire cost the warehouse owner 40 million baht, or 900,000 pounds (more than 210 million Pakistani rupees).
Later, when extinguishing the fire with the help of a fire extinguisher, a woman was arrested and she also confessed to her crime.
The woman told the police that she was angry at the boss's reprimand.