According to data recently released by the National Criminal Records Bureau (NCRB) of the Government of India, 22,372 married women committed suicide last year, an average of 61 suicides per day or 25 minutes per day. I committed suicide once.
According to reports, 153,052 people committed suicide in India in 2020, of which 14.6% were married women.
According to the British Broadcasting Corporation (BBC), the NCRB has been compiling suicide statistics since 1997. More than 20,000 married women commit suicide in India each year, compared with 25,000 in 2009.Has exceeded
Reports always attribute suicide to family or marital problems, but in reality thousands of women are forced to end their lives.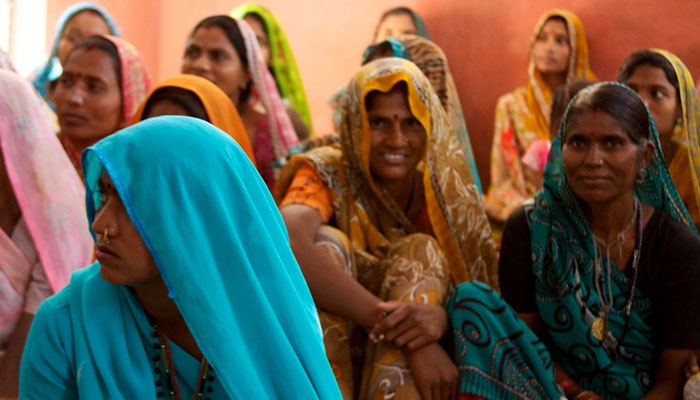 Mental health experts say that domestic violence is the main cause of suicide among married women in India. A recent survey showed that 30% of married women said they face violence from their husbands and their married life leads to depression.
According to the BBC report, Indian psychologist Dr. Usha Vermaka said that most girls get married at the age of 18. After that, they become wives and daughter-in-laws, cooking, cleaning and housework all day long at home. In my life, they are subject to various restrictions.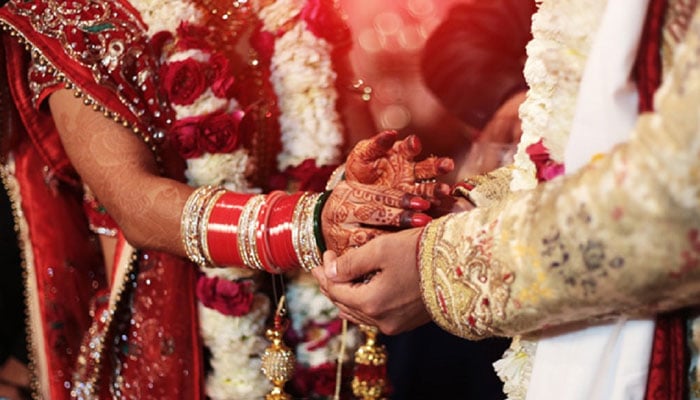 He said that after these restrictions, these girls no longer cared about their education and dreams, and the desire to do something in life gradually disappeared, leading to depression and suicide.
According to BBC reports, Dr. Verma Srivastava also stated that the reasons for suicide among older married women in India vary.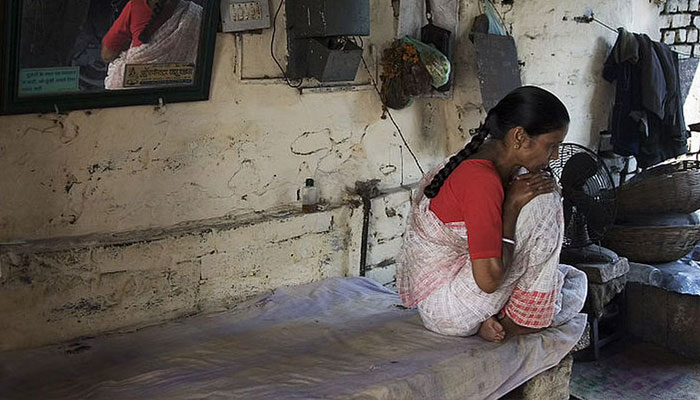 According to Dr. Verma, many women committed suicide due to depression and depression after their children grew up and left home.
In addition, another Indian psychologist said that in some cases, he has seen the husband go home to abuse his wife, so the wife commits suicide due to anxiety.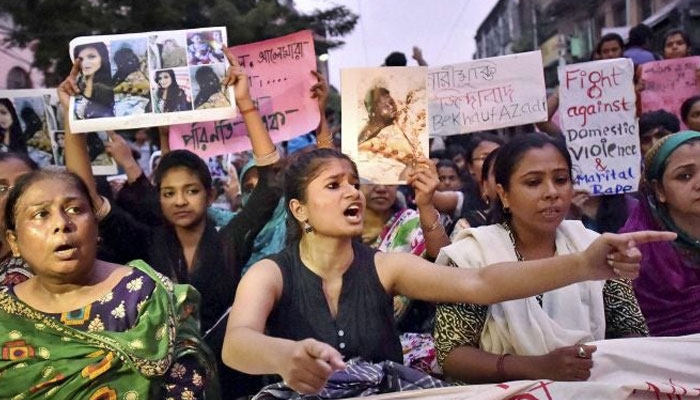 He said that one-third of suicide women in India are victims of domestic violence, but the NCRB data does not mention domestic violence.