Harnaz Sindhu, 21, of India won the title of 'Miss Universe'.

The award was won by Harnaz Kaur Sindhu of India, who surpassed the beauties of 79 countries to win the title of Miss Universe and also became the third Indian girl to win the title of Miss Universe.
Earlier, 21 years ago, actress Lara Dutta had won the title of Miss Universe India in 2000 and actress Sushmita Sen in 1994.
Who is the newly elected Hasina Alam Harnaz Sindhu?
Harnaz Sindhu was born in the Indian state of Punjab and received her early education from a local school.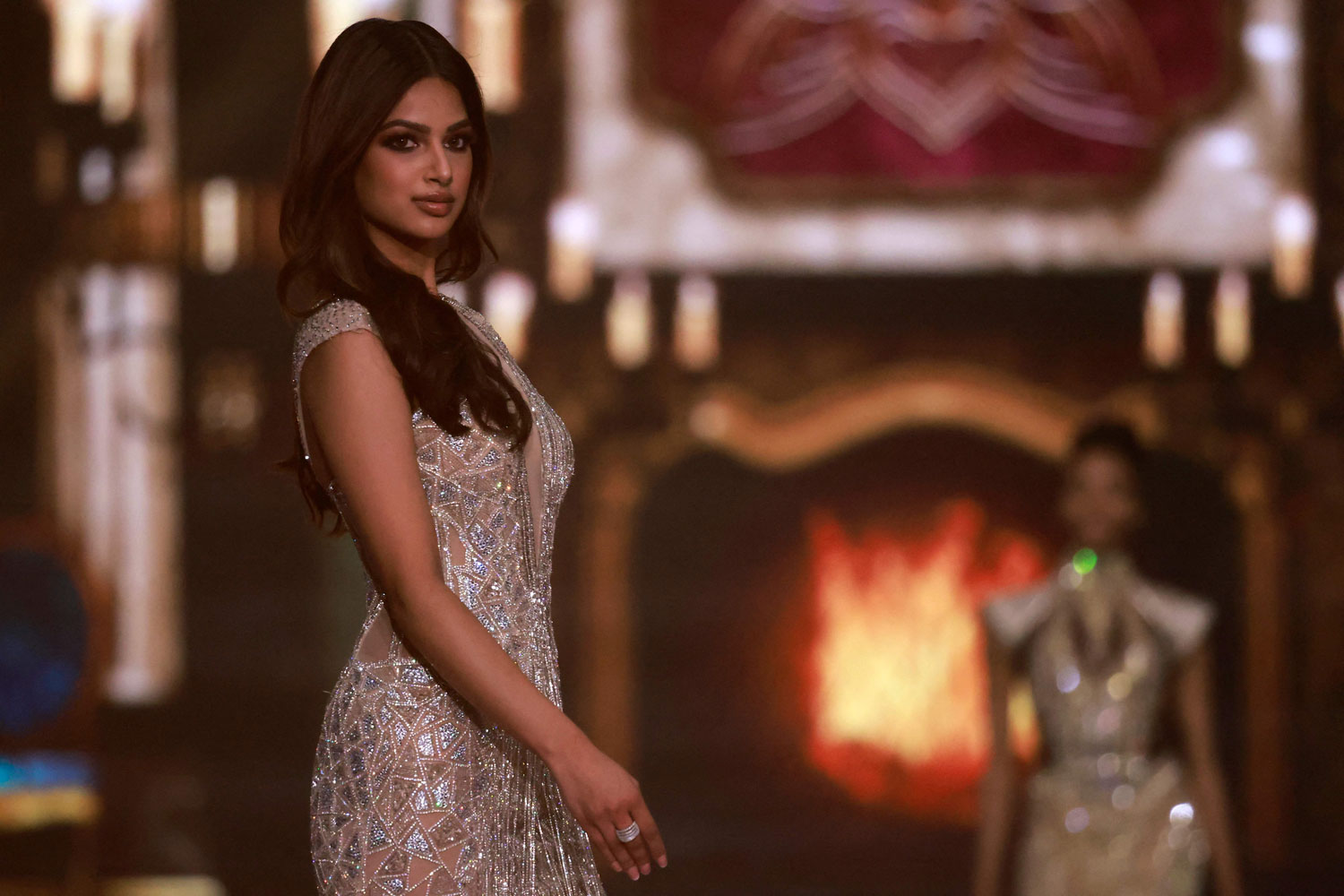 Hernandez, 21, is pursuing a master's degree in public administration.
She won the Miss Chandigarh title in 2017 at the age of 17. In 2019, she was also Feminia Miss India Punjab and then was in the top 12 in Feminia Miss India.
Hernandez was also the winner of Miss Divya 2021, after which she has now become Miss Universe 2021.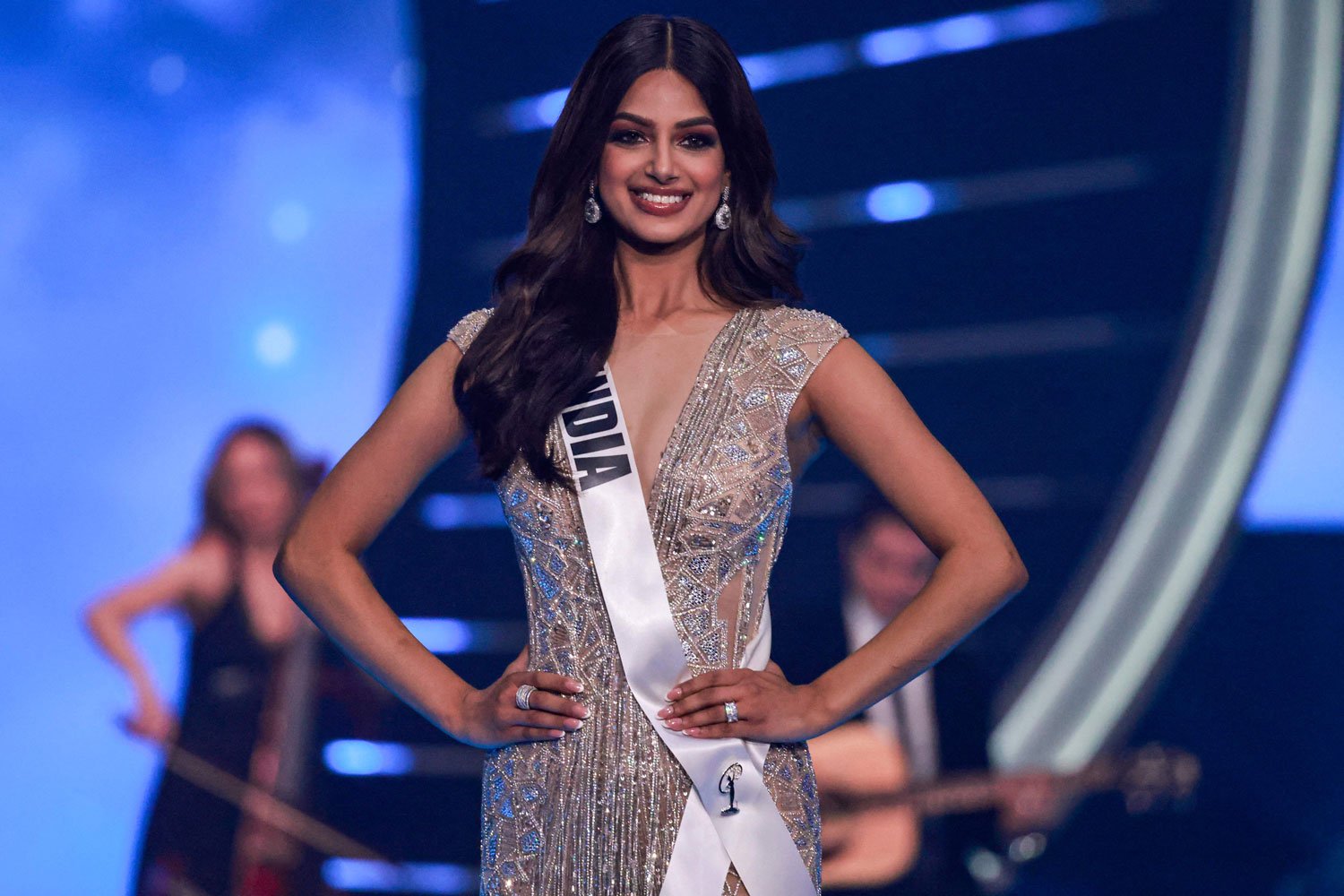 After becoming Miss Universe, Hernandez will now live in New York City, USA and participate in events around the world.
Hernandez enjoys cooking, dancing and yoga while in her spare time she enjoys horseback riding, swimming and playing chess.