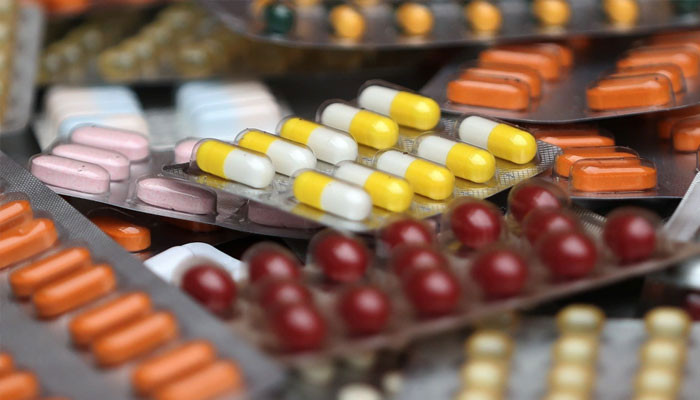 Health
WHO has sounded the alarm over the indiscriminate use of antibiotics in Pakistan
The World Health Organization (WHO) appealed to the people of Pakistan not to use drugs at will.
According to the representative of WHO, antibiotics are being used indiscriminately in Pakistan, due to the indiscriminate use of antibiotics, resistance to these drugs is increasing in bacteria.
The World Health Organization says that Pakistan is facing a deadly disease like XDR typhoid, and if this continues, most antibiotics will become ineffective against the disease.
The WHO representative added that do not use medicines without a doctor's advice, millions of people die every year due to misuse of medicines, errors of diagnosis, medical negligence.