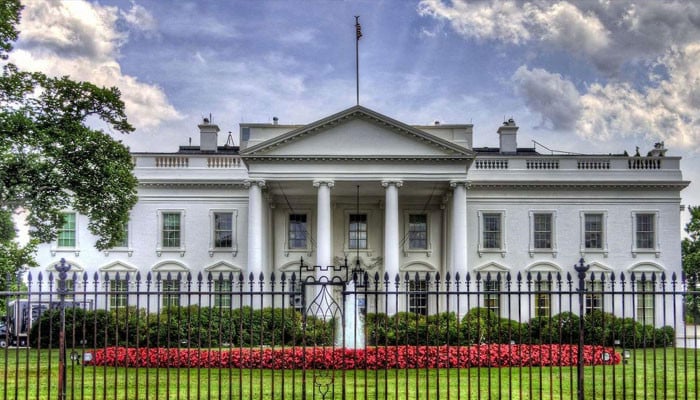 World
White House expressed concern over Iranian threats to Saudi Arabia
The White House has expressed concern over Iranian threats to Saudi Arabia.
Spokesman White House said that they are in constant contact with Saudi Arabia through military means, they will not avoid measures to defend their interests and partners in the region.
According to the report of the American newspaper Wall Street Journal, Saudi Arabia has shared the intelligence of Iranian threats with the United States, in which a warning has been given of a possible attack on targets in Saudi Arabia.