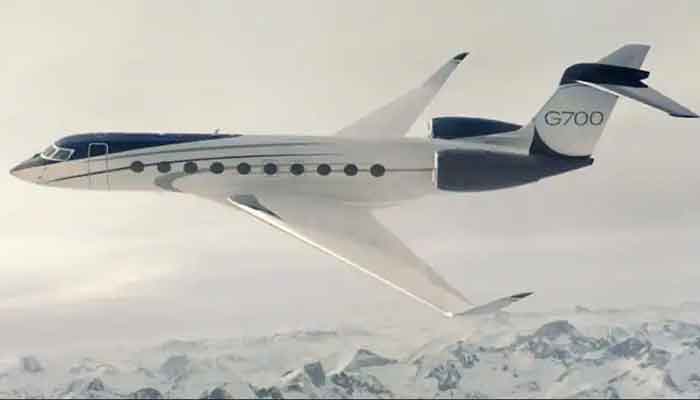 World
What has Elon Musk bought for himself with $78 million?
What has Elon Musk, the founder of American technology firm SpaceX and car maker Tesla, bought after buying Twitter?
According to foreign media, after taking charge of Twitter, Elon Musk has ordered a $78 million Gulfstream G700 private jet, which is expected to be delivered in early 2023.
The Gulfstream G700 aircraft has a cabin size of 57 feet and a maximum range of 7,500 nautical miles, meaning the aircraft can travel 8,000 miles from Austin to Hong Kong without refueling.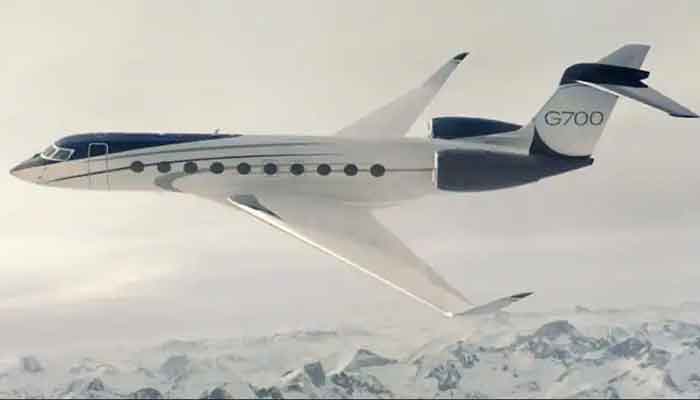 According to foreign media, the American aircraft manufacturer Gulfstream Aerospace Corporation provides its customers with the company's largest, most modern and versatile cabin in the G700 aircraft, in addition to the high-thrust engine of the Rolls-Royce vehicle and the best in the company aircraft. The flight deck provides.
Not only this, Rolls-Royce's 2-engine G700 private jet also has its own Wi-Fi system, and the 20-window plane also has 2 toilets.
Elon Musk usually uses a private jet to travel from one place to another and he currently owns a G650ER private jet which will be replaced by a G700.