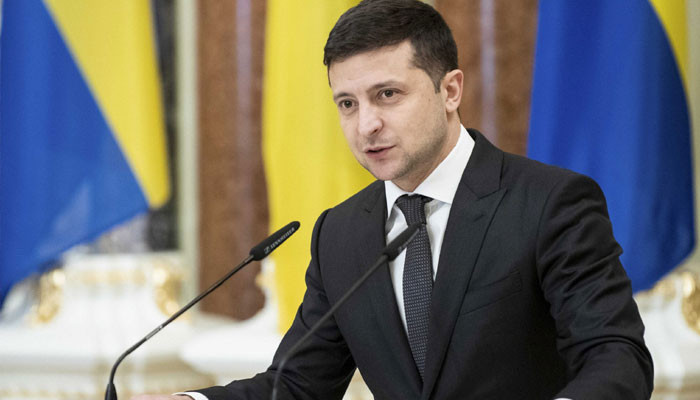 World
Ukraine has regained control of 6,000 square kilometers of territory, claims the Ukrainian president
Ukrainian President Volodymyr Zelensky has claimed that Ukraine has regained control of 6,000 square kilometers of territory in the ongoing war with Russia.
According to foreign media reports, the Ukrainian president has said in his speech that this month, in retaliation, many areas were gained in the east and south.
In addition, the foreign news agency says that Ukraine has claimed an advance in the northeastern Kharkiv region, which includes several cities, including Kharkiv's Azyum, Kapiansk, and Blaklia.
On the other hand, the American think tank says that Ukraine has turned the tide of the war in its favor, and the recent retaliatory actions of Ukraine will not end the war.