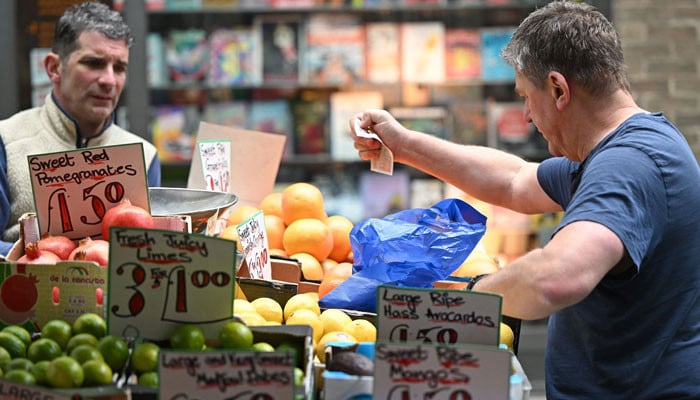 World
UK inflation hits 14-year high
UK inflation hits 14-year high
According to the British media, the problems of the common man have increased due to the rising prices of food items, citizens have become worried due to the increase in the prices of milk, cheese and eggs.
According to reports, the price of food items increased due to the war in Ukraine, but the inflation rate decreased slightly due to the decrease in the prices of petrol and diesel.
Britain's central bank says inflation could hit 13 percent this year, with interest rates expected to rise to control inflation.