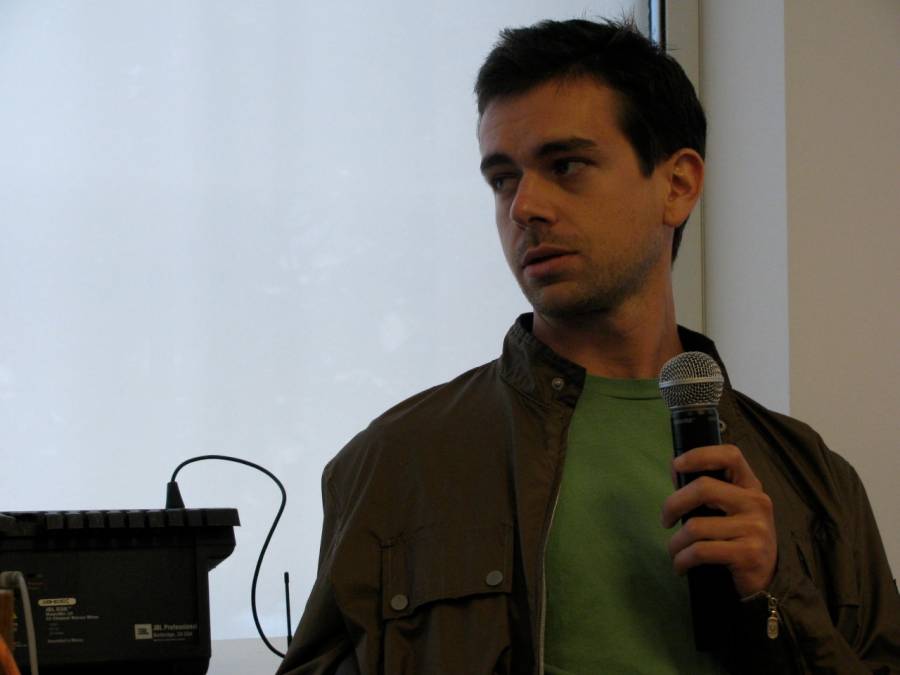 Technology
Twitter founder Jack Dorsey's statement came after Elon Musk fired half of his employees
Jack Dorsey, the founder of Twitter, after Elon Musk fired half of his employees…
San Francisco (Daily Pakistan Online) Jack Dorsey said in a statement that the people of Twitter, past and present, are strong and resilient. They always find a way no matter how difficult the moment is. I realize that many people are angry with me. I am responsible for the situation people are facing right now because I grew the size of the company too fast, I apologize for that.
While I am grateful and love everyone who has ever worked at Twitter, I understand that this relationship of respect and love is not mutual in the current situation and I do not expect it to be in the future. But I can understand all that.
Keep in mind that Tesla founder Elon Musk has fired half of the employees as soon as he took control of Twitter. Employees are notified of layoffs through an automated email.
More :
Business – Science and Technology –