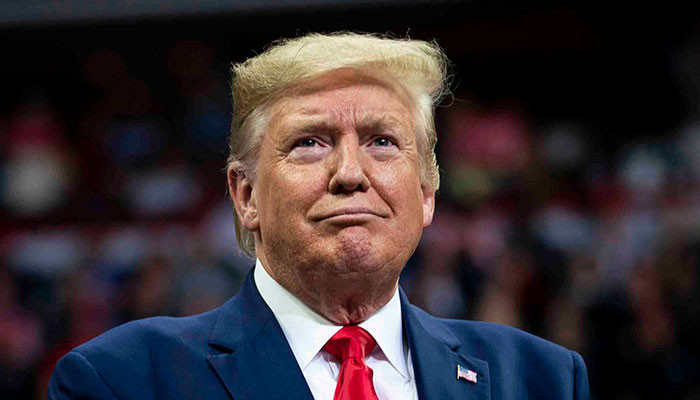 World
Trump asks court to stop FBI from reviewing classified documents
Former US President Donald Trump has requested the court to stop the FBI from reviewing classified documents.
According to foreign media reports, the FBI wants to continue the investigation related to the secret documents found in the former president's house.
According to reports, in connection with the criminal investigation against Trump, the US Department of Justice has requested the federal court to review the documents found at Trump's house.
Trump's lawyers objected to the request by the US Department of Justice, saying that the documents seized from Trump's home are classified and that the FBI or prosecutors should not be allowed to review the classified documents.
It should be noted that the FBI seized classified documents during a raid on Trump's home in Florida last month.
According to reports, top secret empty secret folders and many other documents were recovered from Trump's house, Trump kept 11,000 official documents.