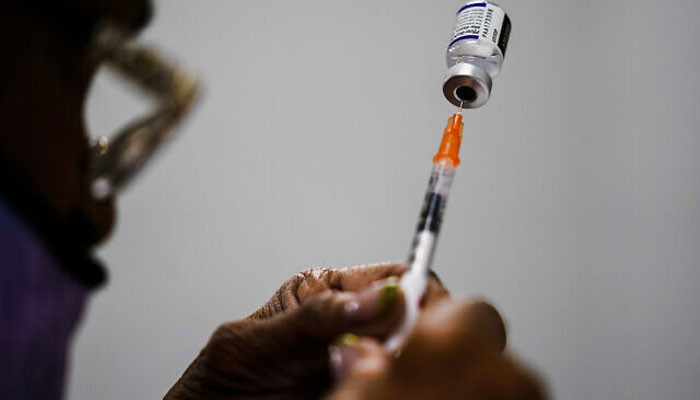 Health
Trial of combined flu and covid vaccine begins
Several companies are working on the development of combined vaccines to prevent flu and Covid-19.

But Pfizer and BioNTech have become the first companies to start a trial of a joint vaccine to protect against flu and Covid-19.
The trial will use the flu vaccine in combination with a vaccine targeting the Omicron type of Covid.
The first phase of the clinical trial of this combination vaccine will involve 180 people aged 18 to 64 years.
The trial will look at how safe the vaccine is for humans and how strong the immune response is against flu and Covid.
According to the companies, this trial will start this week while the joint vaccine will also be prepared with the help of mRNA technology.
The companies hope it will protect people from two diseases whose viruses are constantly changing.
Earlier, Moderna also announced the preparation of such a vaccine.
In August, Moderna CEO Stephen Bancell said in an interview that within 3 to 5 years a combined vaccine would be available that would have to be administered once every year.
Moderna's vaccine will work to prevent flu and covid as well as RSV.
It should be noted that every year 3 to 6 million people worldwide die as a result of flu, while 30 to 5 million patients experience severe illness.