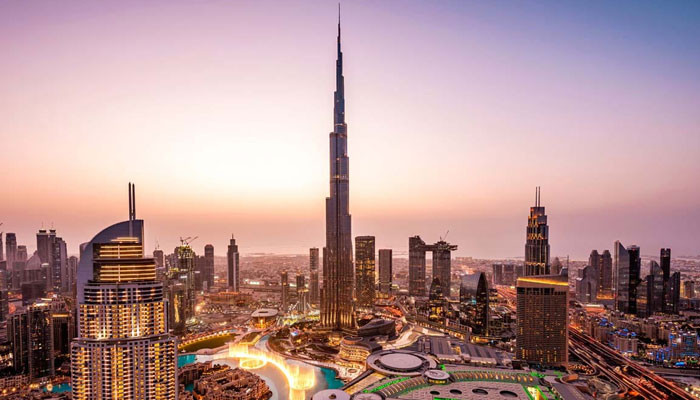 World
This year, the number of millionaires living in Dubai has increased by 18%
According to a new report, Dubai has moved to the 23rd place in the list of cities with the most wealthy residents after an 18% increase in the number of wealthy people in the first 6 months of 2022.
According to the research of the New World Wealth Company, which monitors the wealth and movement of the world's rich people, the population of millionaires living in Dubai has increased from 54 thousand to 67 thousand 900 since June last year.
The number of billionaires in Dubai will increase from one to 13 in 2022, while the city's millionaire population will increase to 202 from 165 last year, the report said.
In the Middle East, Dubai ranks first among the cities with the highest number of millionaires.
It should be noted that most millionaires in the world live in American cities.
According to a Bloomberg report by Henley & Partners Group, 5 of the top 10 cities in terms of housing millionaires are in the United States.
Overall, New York is the city where most millionaires live in the world.
Tokyo was second, San Francisco third, London fourth, Singapore fifth, Los Angeles and Malibu joint sixth, Chicago seventh, Houston eighth, Beijing ninth and Shanghai 10th.