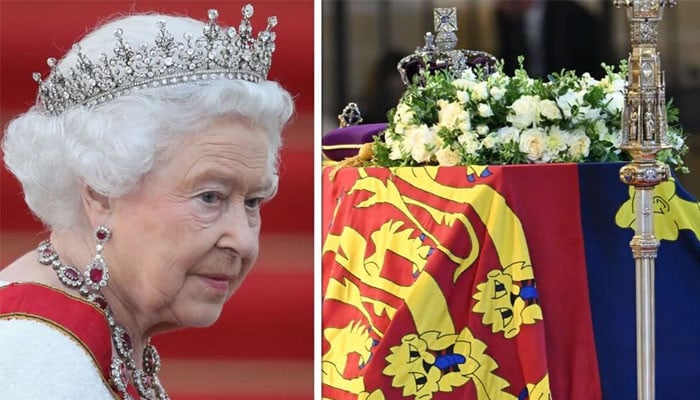 World
The strictest security arrangements in history for the funeral of the Queen of Great Britain
The strictest security arrangements in history have been made on the occasion of the funeral of the Queen of Great Britain.

Around 10,000 police personnel will perform security duties to handle the security arrangements at the funeral of the Queen of Great Britain.
Additional personnel have been requested from all the 43 regional police forces of Great Britain besides the Met Police for security arrangements.
100,000 people are expected to arrive in central London to witness the Queen's final journey, and 22 miles of iron barriers have been installed in central London to properly control the crowd.
Apart from crowd control, the security of around 500 heads of state and important personalities from around the world has become a major challenge for the British security authorities.
Security officials have imposed a temporary ban on drones flying over central London, while a number of flights will be grounded at Heathrow Airport to keep air noise to a minimum during the funeral service.
On the other hand, the process of searching the streets and roads of Central London for trash and sewage systems is going on, while policemen and snipers are also being deployed on the roofs of high-rise buildings.
In addition to the police, hundreds of volunteers and military personnel are also involved in the security operation, while marine officers will also carry out security duties in the River Thames.
The Queen's coffin will be flown from London to Windsor where an additional 2,000 police officers have been deployed while a high-tech security control center has been set up near Lambeth Bridge.
It should be noted that this will be the biggest police operation in British history since 2012.