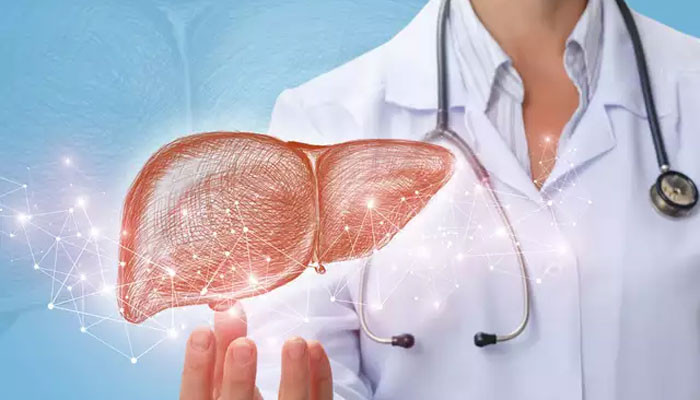 Health
The secret of the human liver that will stun you
Do you know that no matter how old the body is, a part of us is always young?

It may be hard to believe but our body may get old with aging but the liver is always young.
Regardless of your physical age, the average age of the liver will always be less than 3 years.
This revelation was revealed in a recent study.
Research from the University of Dresden in Germany used mathematical models and a technique to determine the age of human cells.
Research has discovered that even as we age, our liver's ability to regenerate itself remains intact.
Whether you're 20 or 84, your liver will have an average lifespan of less than 3 years, the researchers said.
For the research, the tissues of 50 dead people between the ages of 20 and 84 were examined.
Research has discovered that our endocrine system maintains tight control over liver volume throughout life and constantly changes its cells.
By the way, with aging, the ability to create new cells and repair organs also weakens, but this does not apply to hepatocytes, the specific cells of the liver.
But not all liver cells renew themselves very quickly, some can live up to 10 years.
When we compared normal liver cells to cells with DNA, we discovered fundamental differences in how they regenerate, the researchers said.
Normal cells are regenerated once every year, while the process of DNA-rich cells can take up to a decade, he said.
The research also examined the process of cell regeneration in other organs, including the heart, and found that the researchers' technique provides accurate information about the age and rate of regeneration of cells.
The results of the research were published in the journal Cell Systems.