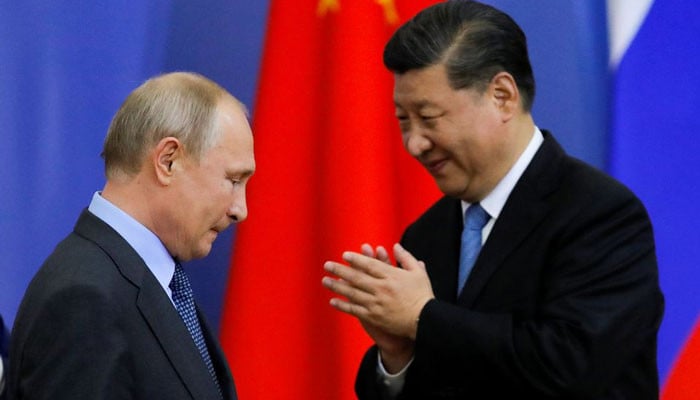 World
The Russian president values ​​China's balanced position on Ukraine
Russian President Vladimir Putin has assured his Chinese counterpart Xi Jinping of his support for the 'One China' policy.
During a meeting with the Chinese president on the sidelines of the Shanghai Cooperation Organization meeting in Samarkand, Uzbekistan, Vladimir Putin said that he opposes US provocations in the Taiwan issue, while appreciating China's balanced stance on Ukraine.
This is the first meeting between the two leaders since the Russian invasion of Ukraine in February.
On this occasion, Vladimir Putin said that we attach great importance to the balanced position of our Chinese friends on the Ukraine crisis, we understand your questions and concerns in this regard and will explain our position in today's meeting. '.
It should be noted that the western powers imposed several sanctions on Russia over the issue of Ukraine, but the relations between Russia and China have improved more than in the past.
In his statement, the Russian President supported Beijing's position on important issues.
Vladimir Putin cited China's insistence that Beijing pressure other countries not to recognize Taiwan.
The Russian President said that we firmly support the One China principle.
He added that Russia condemns the provocation of the US and its satellites in the Taiwan Strait.
Mainly he referred to the passage of US Navy ships in the international waters of the Taiwan Strait on August 27.
The US does not have formal diplomatic relations with Taiwan, but says it will defend the island.