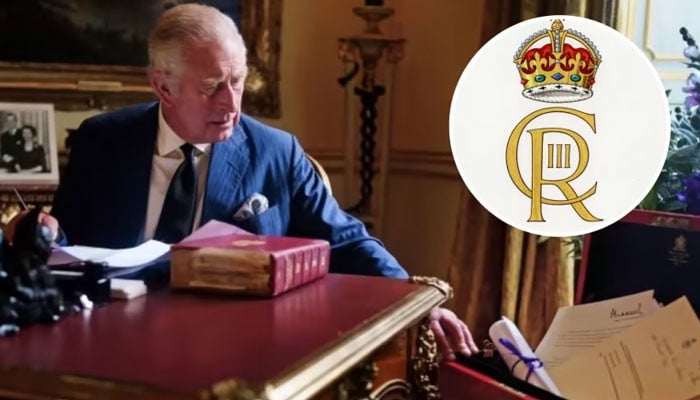 World
The royal mourning of the death of the Queen of Great Britain is over, the new monogram of King Charles is also released
The 7-day royal mourning ended after the death and funeral of Queen Elizabeth II of Great Britain.
According to foreign media reports, the normal return to the official duties of the monarchy has started, the period of keeping flag tunnels on the royal buildings also ended yesterday.
Apart from this, the royal family and members also stopped wearing black robes.
On the other hand, after the mourning was over, a new monogram of King Charles was issued, which will be used on government buildings, state documents and post offices. King Charles' monogram was designed by the College of Arms.
In the monogram C is Charles, R is Rex and III is the sign of Charles III, the words of the monogram are made in gold.
It should be remembered that the Queen of Great Britain Elizabeth II died on September 8, her last rites were performed in Westminster Abbey on September 19, after which the royal mourning continued for 7 days.