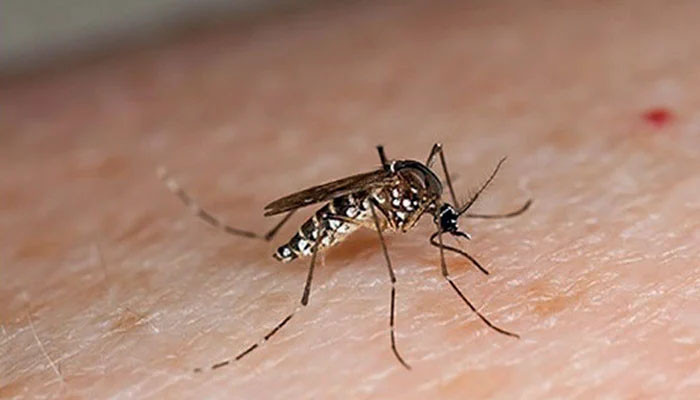 Health
The reason for the rapid spread of dengue virus has come to light
Karachi: The reason for the rapid spread of dengue virus has come to light.
Dengue attacks continue in Karachi and 201 new cases have been reported in the last 24 hours, due to the increasing number of patients, beds in private and government hospitals have fallen short.
The head of Sindh Blood Transfusion Authority, Dr. Durinaz Qazi, says that dengue virus has changed its form due to which people are getting more affected.
He further informed that so far more than 29 thousand platelets have been administered to patients in Karachi, apart from this, the Healthcare Commission has reduced the dengue test fee from Rs 3000 to Rs 850 for the convenience of the public.
On the other hand, the administration could not complete the spraying arrangements for the eradication of dengue in Karachi. Dozens of spraying vehicles are required for 240 union councils, but the administration lacks vehicles and staff.