More than 30 tornadoes caused severe damage in six states in the United States, and the death toll reached 94.
Yesterday, more than 30 tornadoes that swept through six states in the United States blew away houses, schools, shopping centers, factories, hospitals, and nothing.
According to foreign news reports, tornadoes in six US states caused piles of rubble in the city.
According to reports, 80 people were killed in Kentucky, while the governor expressed concern that more people would die.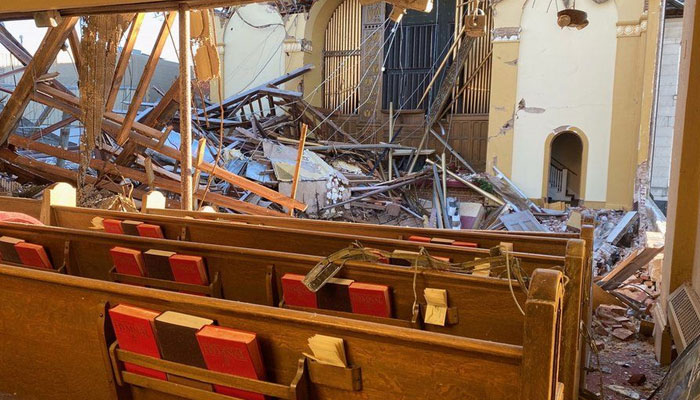 Kentucky Governor Andy Besher said the death toll in Kentucky has risen to more than 80, and tornadoes have reached more than 100, most of whom were workers at the Mayfield Candle Factory.
He said that the factory has 110 employees and 40 of them have been evacuated, but the possibility of survivors is very small.
So far, 94 people have been killed in the storm, dozens of people are still missing, and rescue operations are underway.
In addition, multiple states have cut off the electricity supply to more than 500,000 homes.
In response, US President Joe Biden said that the damage caused by the worst storm in US history is incredible.
It is believed that the worst hurricane in the United States in the last six days caused severe damage. Hundreds of people have been displaced, and thousands more have lost their electricity supply.