The roof of an Amazon warehouse in Illinois collapsed in the hurricane, killing at least six workers.

According to foreign news reports, the roof of a warehouse in Illinois, the United States, collapsed after being hit by a tornado yesterday.
According to reports, an 11-inch thick concrete wall collapsed on the workers, killing 6 people and rescuing 45 people.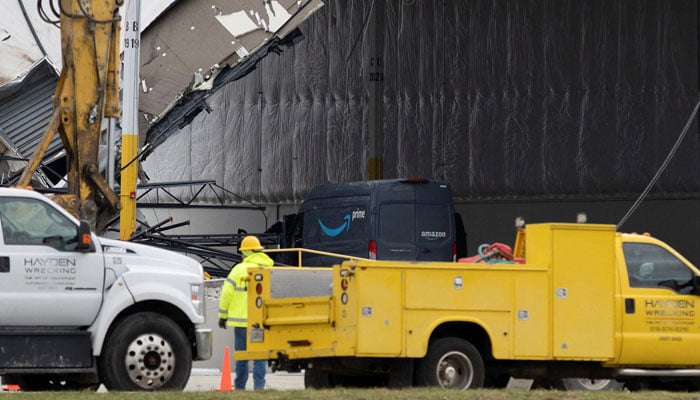 Amazon CEO Jeff Bezos (Jeff Bezos) regretted the collapse of the company's warehouse roof and said he was "sad" at the loss of his colleague.
"We sympathize with the families of warehouse workers who lost their lives in the accident," he said.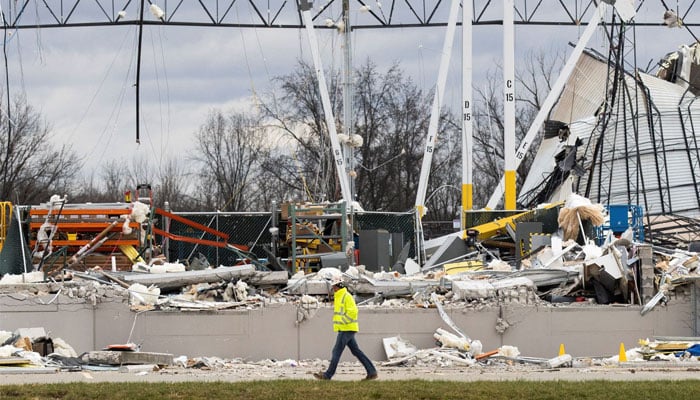 Jeff Bezos said that the company will provide emergency response training for new employees after the incident and will continue throughout the year.
It is believed that yesterday's worst tornadoes in six states in the United States caused severe damage, killing 84 people, making hundreds of people homeless, and powering thousands.