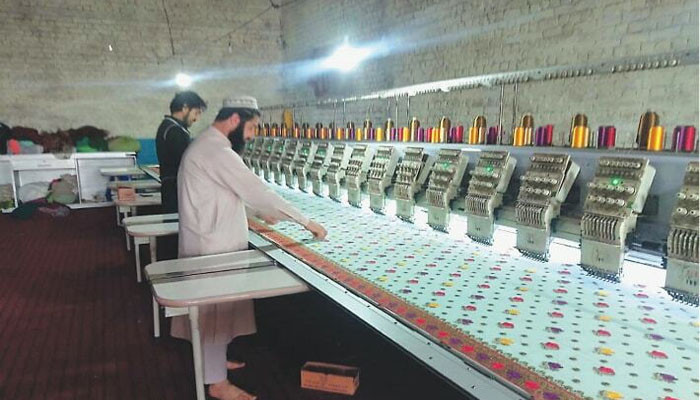 Business
The garment business in Faisalabad was also severely affected by the effects of the flood
While the flood in the country has directly affected the large population, the traders of Faisalabad have not been safe from the effects of the flood, the business has reached the brink of destruction due to the destruction of the markets for the sale of cloth products.
Faisalabad's cloth markets are also severely affected by the effects of the devastating floods in large parts of the country, with Sindh, Balochistan and Khyber Pakhtunkhwa seeing negligible demand for cloth and the cloth business suffering losses.
Traders say that while floods have affected the purchase of clothes, inflation has worsened the situation, on the other hand, traders are also worried about the high electricity bills.
Traders affected by flood-ravaged garment markets have appealed to the government to provide an immediate relief package to save the garment industry.