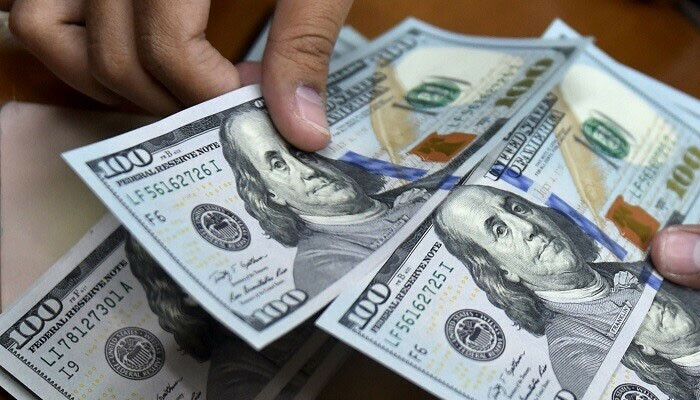 Business
The dollar continued to appreciate against the rupee
The US dollar continues to appreciate against the rupee.
At the beginning of the business on Tuesday, the value of the American dollar was also seen increasing, the American dollar became expensive by 18 paise to 230 rupees in the interbank.
At the close of business yesterday in the interbank exchange market, the value of the US dollar was 229 rupees 82 paise.
The price of the dollar has increased by 11 rupees 7 paise in the interbank till September 12 and the increase continues even today.