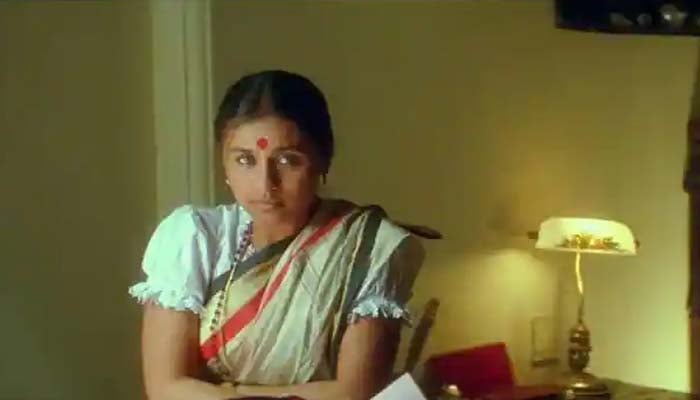 Entertainment
The Bollywood film in which Rani Mukherjee acted 'without makeup'
There is hardly any actress in the Pakistani showbiz industry, including Bollywood, who likes to appear on the screen without make-up, but do you know that Rani Mukherjee, who ruled Bollywood for a long time, did an entire film without make-up? ?
Rani Mukherjee shared the most memorable story of her film career in 2018.
The actress said that during the shooting of the film 'Hai Ram' released in 2000, when I reached the set, the director of the film, Kamal Haasan, who was also an actor in the film, told me to wash your face and come back.
Rani said, 'I was startled on hearing this and felt as if my ears had heard something else, I asked what are you saying? On which Kamal Haasan said go to the bathroom and wash your face, remove your makeup.
He said, "I went and washed my face a little and came back with a very light face powder. Kamal Haasan said as soon as he saw it, Rani, go and wash your face with soap. I asked him 5 times after hearing this, do you really want this?" are?'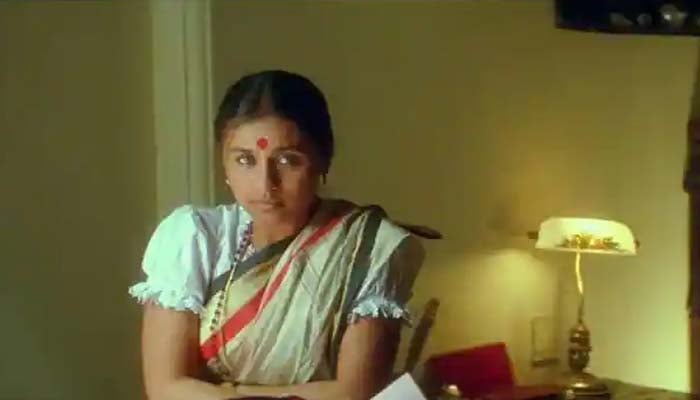 Rani Mukherjee said that when I washed my face and Kamal Haasan saw him, he said yes, I want such a role, your role in the film will be without makeup.
The actress said at that time, I realized that we can come in front of the screen even without make-up, just have enough confidence in yourself, it is not necessary to come in front of the camera with a lot of make-up, it is all about lighting and angles. .