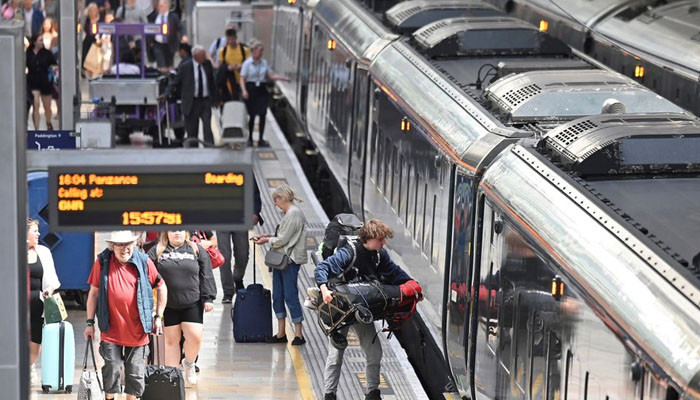 World
The biggest rail strike in Britain for decades
The biggest rail strike in the UK in decades is taking place today.
According to the British media, the rail strike is being held after the failure to negotiate on salary increases and other conditions.
The strike is taking place at a time when the Conservative Conference is underway in Birmingham, where 40,000 employees of the railway service are on strike in support of the demands.
According to British media, there will be no service between England and Wales, trains will not run on some intercity routes between London to Birmingham, Manchester, Edinburgh, while many areas will not have direct train service.
Apart from this, the Grand Central train service is also on strike, due to which commuters to and from Yorkshire and London are facing severe problems.