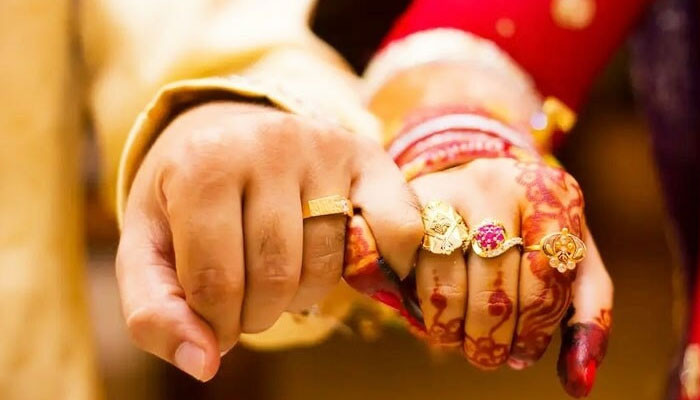 Health
Successful marriage benefits heart health, study finds
A good relationship with a spouse has many health benefits, but dissatisfaction can be life-threatening, especially for heart attack patients.

This was revealed in a medical study in the United States.
Yale University research has shown that if the relationship with the spouse is good, the recovery process after a heart attack is accelerated.
In contrast, a poor relationship with a spouse increases the risk of rehospitalization or chest pain.
Research has found that a poor relationship with a spouse may be more dangerous for women's heart health than men.
Financial and employment stress, as well as marital problems, also increase the risk of heart disease, the researchers said.
Previous research reports have found that psychological and social stress make heart disease patients less likely to recover, but not much work has been done on spousal relationships.
This new research supports the idea that being married is important for fighting heart disease and overall good health.
The study included 1,593 people who had experienced a heart attack.
During the study, each individual's physical health, mental health and stress levels were assessed.
The results showed that a poor relationship with a spouse increased the risk of chest discomfort for patients by 67 percent, while 50 percent had to be re-hospitalized.
Similarly, deterioration in physical and mental health was also discovered as a result of poor relationship with spouse.
The findings suggest that stress in everyday life can have a negative impact on recovery from heart disease, the researchers said.