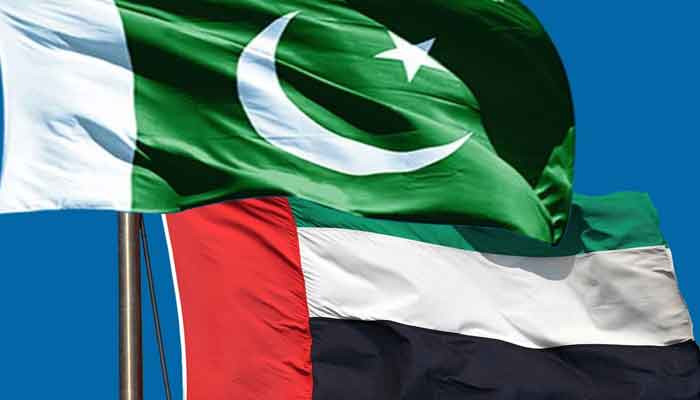 World
Strongly condemns criminal actions to harm Pakistan's security: UAE
UAE says it stands with Pakistan and its people against terrorism and violence.

UAE officials say that they strongly condemn the criminal actions to harm the security and stability of Pakistan.
On the other hand, the Qatari Foreign Ministry says that they reject the use of violence in the context of political differences and wish Imran Khan a speedy recovery.
The Iranian Ministry of Foreign Affairs has also prayed for the speedy recovery of Imran Khan and others, while the Iranian ambassador to Pakistan has also expressed regret over the attack on Imran Khan and condemned it.
It should be remembered that the Chairman Tehreek-e-Insaf was injured in the assassination attack yesterday, but his condition is out of danger and he is undergoing treatment at Shaukat Khanum Hospital.