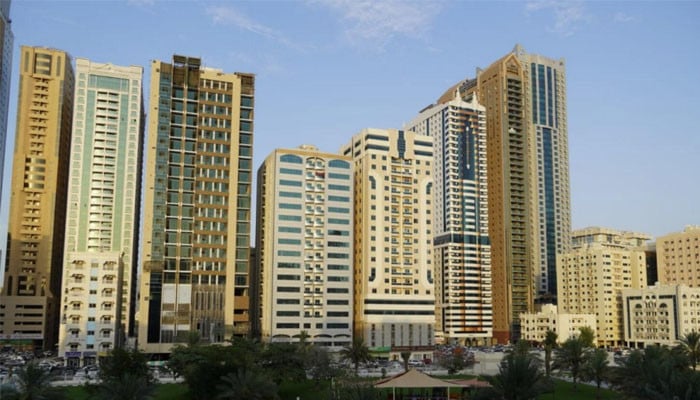 Amazing
Save the children hanging from the 13th floor
In Al Town area of ​​Sharjah, the life of 5 children was saved while hanging from the 13th floor window by the presence of a neighbor and watchman.
According to foreign media, the children were caught playing in the windows and the watchman was immediately informed.
Seeing the child hanging from the window, the neighbor who owned the litter, immediately broke the litter on the floor and if no one opened the door from inside, he also informed the child's mother.
On the other hand, the watchman, seeing his child hanging, told him to go down and put the mattress on the ground and grab the blanket, and he also asked the child to run behind.
The police and ambulance also reached the spot at Chokan 100