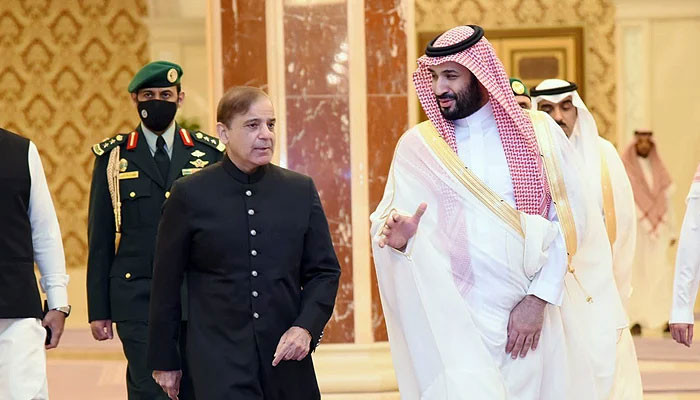 Business
Saudi Fund for Development has extended the term of 3 billion dollars deposit for Pakistan by one year
Saudi Fund for Development (SFD) has extended the term of its 3 billion dollars deposit for Pakistan by one year.
According to the State Bank of Pakistan, Saudi deposits are part of the country's foreign exchange reserves and SFD's 3 billion dollars of deposits expire on December 5, 22.
The State Bank said that extending the term of deposits by one year is a reflection of the strong special relationship between Pakistan and Saudi Arabia.